Party Like It's 1905!
Enjoy an evening of food and fun with like-minded people that cherish giving back to the community. Our yearly "block party" is an important fundraiser for the Downtown Charitable Fund and allows us to a showcase all the great things our club does locally, in addition to supporting international efforts of Rotary throughout the world!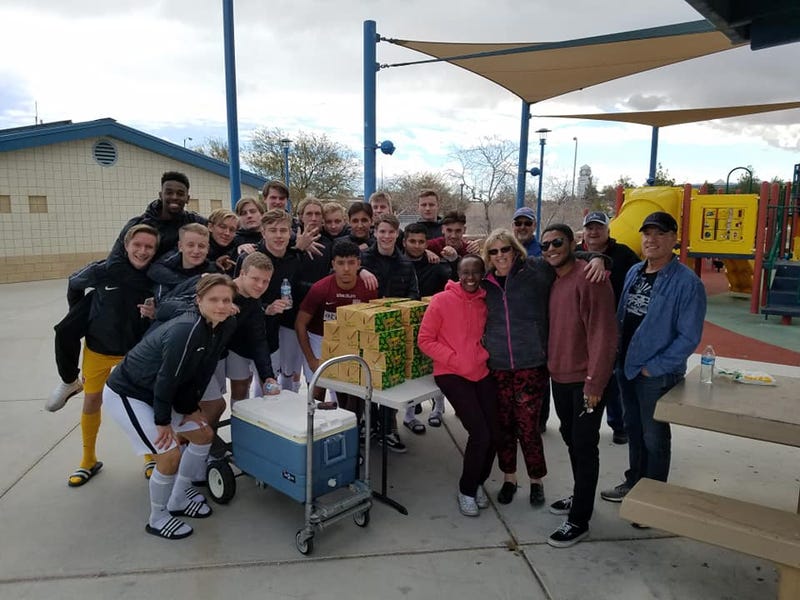 What are we up to?
Want the full picture of who we are? Visit our calendar to see what we have planned!
Want to know more?
Rotary is a global network of 1.2 million neighbors, friends, leaders, and problem-solvers who see a world where people unite and take action to create lasting change – across the globe, in our communities, and in ourselves. Click below to ask a question or to join us in our efforts!